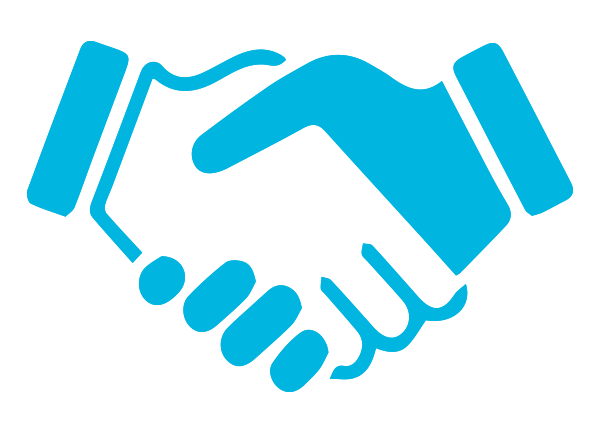 French Family-owned international life sciences group URGO has taken an equity stake in Indian family-owned company EUCARE to establish a strategic partnership in burns, advanced wound care, surgical hemostasis and dental regeneration concepts
URGO and EUCARE will dedicate this newly created partnership to offer best in class Advanced Wound Care treatments to all Indian Patients.
As a global leader in the Advanced Would Care (AWC) market, URGO constantly looks for newer markets to strengthen its market position.  Like in other Asian countries, India faces many healthcare challenges and the Indian population is not spared by the Chronic or Acute wound burden, offering significant potential for AWC concepts. With a rising number of diabetic patients, Diabetic Foot Ulcer is already accountable for more than 25 million wounds to be treated every year in the country.
For over two decades, EUCARE has pioneered in the area of acellular collagen technologies and drug delivery systems for burns, advanced wound management, surgical haemostasis and dental regeneration. EUCARE has an established brand equity nationwide and built proprietary key account management targeting key hospital markets (corporate, public and military) with a strong distribution network.  EUCARE has a long and distinguished history, a reputation for quality products and a loyal customer base. EUCARE will benefit from world-expert in advanced wound care URGO Group's global network and expertise in Innovation and pathology focused therapeutic offer.
EUCARE and URGO will dedicate their joint efforts to work hand in hand with Public & Private hospitals to set higher standards for wound care treatments provided to patients across the country.  By creating treatment tailored to each wound type, increasing education and awareness, EUCARE and URGO aim at becoming the Caring partner to all major hospitals across the country.
"We are excited to set foot in India with the support and experience of our new Partner. EUCARE is a partner with strong market presence, manufacturing, regulatory and R&D capabilities… URGO will now be able to provide its internationally recognized and scientifically proven TLC based wound dressing concepts to all Indian Patients" said Pierre Moustial, URGO Group General Director.
"The fast growing medical needs and healthcare system mutation is now allowing the rise for premium treatment access.  With the knowledge and experience accumulated in India since our creation 20 years ago, we will lead the way to provide better care to our compatriots.  We will now benefit from URGO's global network in serving newer international markets.  The partnership will enable us to access URGO Group's global expertise in the areas of clinical research, manufacturing, regulatory and marketing » said Mr. S. Sridharan, Managing Director of EUCARE Pharmaceuticals.